Create a startup with us
How it works?
Constantly our team members are identifying problems which are worth solving and looking for solutions that can contribute to a better future.
We then prioritize those that can generate the most social, environmental and economic returns and work towards some initial validation. At that point, we create the best teams to launch the new ventures, supporting them with our knowledge, experience and financial resources. And of course, rolling up our sleeves and getting our hands dirty together on a daily basis.
Our involvent and the social and environmental impact is what differentiates us from other Venture Builders.
Once we begin to work together, we spend three months validating and designing the business model, creating an MVP, making the first sales and laying out a roadmap. From the learnings, we agree some milestones, the funding and we co-found the company. From there onwards time to execute and create successful businesses that make us feel proud.
What do we offer to the teams?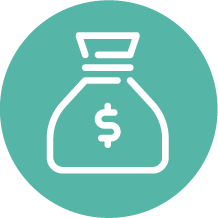 Investment
So that you can focus on the customer and problem you are solving and pretty much nothing else (that you don't want to).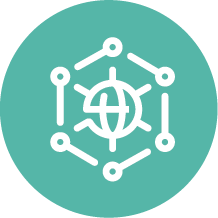 Mentorship
A founder of a unicorn helping you to make strategic decisions for your company. A person who has worked with more than 250 entrepreneurs will support you in the day to day.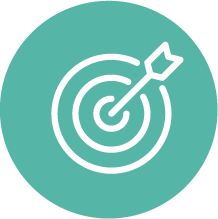 Resources
Team members expert in circular economy, business development, impact measurement, energy, open innovation, mobility, social inclusion, communications, marketing, design, finance, people and technology. You will have professionals in all of these areas at the service of your startup.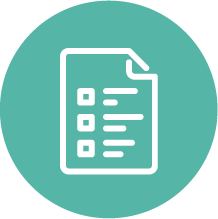 Methodology
We create the business step by step following a proven methodology. We help to incorporate from the beginning an agile and effective way of working, targeted at achieving speed and results.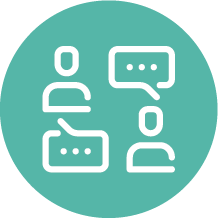 Workspace
for the team, an inspiring environment with everything you need for the business and a stimulating, fun and challenging atmosphere where everyone is eager to learn!
We are looking for entrepreneurs who want to lead our own ideas. Our value contribution is based on a combination of the idea, the shared resources available to the teams, the expertise of having created successful companies and finally the funding.
´
Queremos contar contigo
None of these opportunities suit you? Tell us about your superpowers.